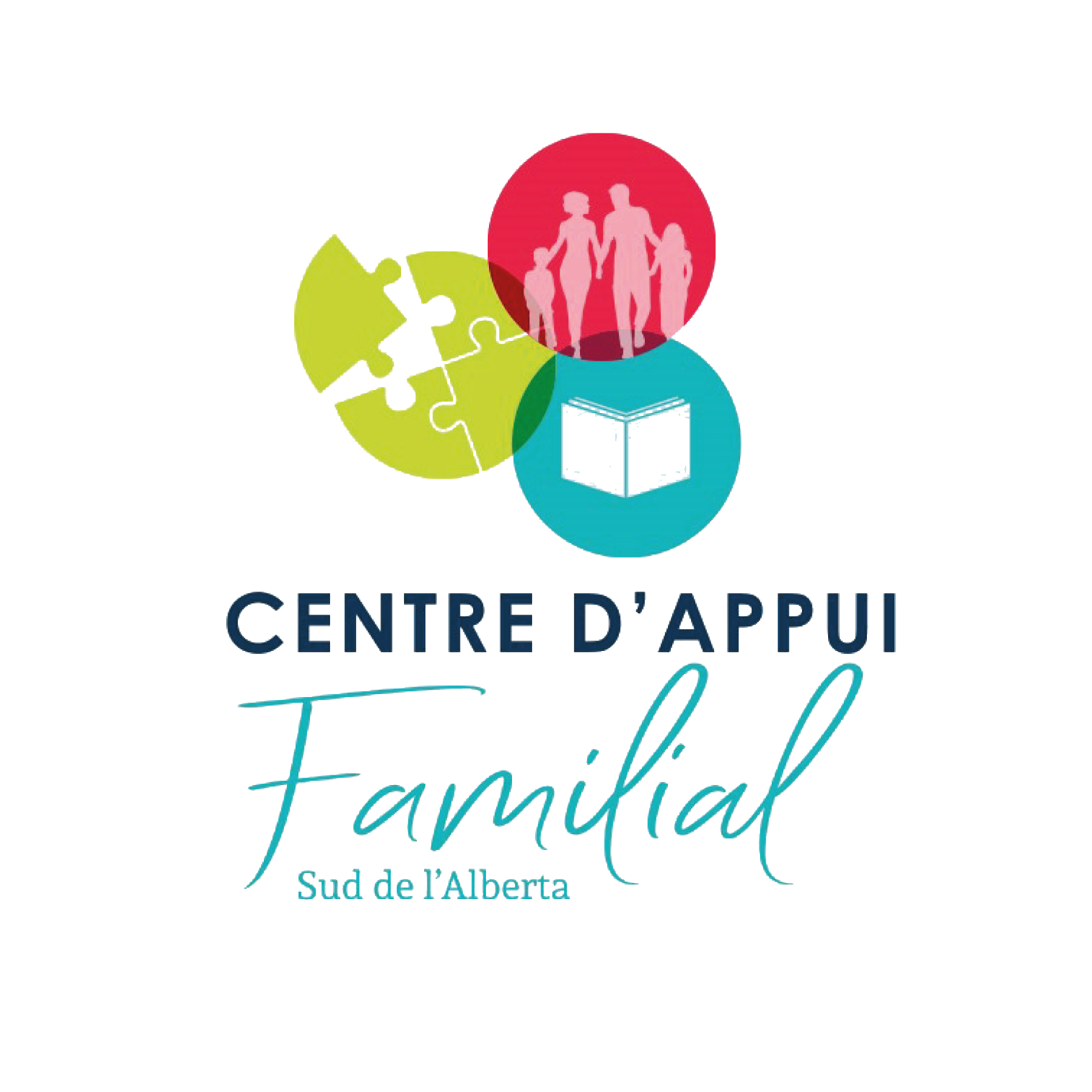 29 June, 2022
Organization of the Month: le Centre d'Appui Familial
The Centre d'Appui Familial (Family Support Centre) is a support organization for Francophone and Francophile families, and their development and well-being.
Created in 2012, it offers families programs in parenting skills development, social support, problem-solving, access to community resources, and promotes well-being by planning activities for the whole family. The Centre also has a library with over 20 000 available resources in French.
The Centre d'Appui Familial is a partner of the BBBV-Calgary Program since its creation in 2018, and benefits regularly from the help of our volunteers for its programs, such as Les Copains de lecture (Reading Buddies), Nos grands amis (Friends of all ages), Prêts pour le futur (Ready for the future), sports activities, as well as for their events like Halloween, and more recently the celebration of Saint-Jean-Baptiste Day this past June 2022 at the Cité des Rocheuses.